If you need advice or wish to order by phone please call 01202 804224 We are here to assist and guide you to ensure our products meet your needs.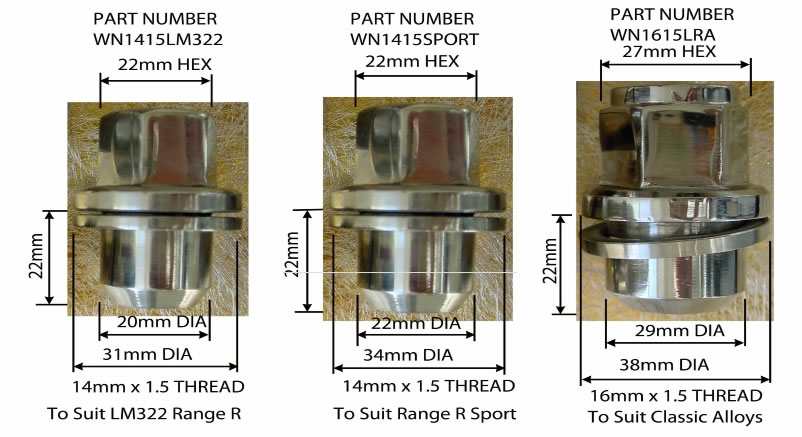 Important Notes for International Customers
We will not apply value added tax (Vat) to your order but YOU WILL BE LIABLE TO PAY CUSTOMS DUTIES AND FEES. These costs will be calculated by the courier in accordance with your counties import duties and Tax rates. Fees may also include a courier disbursement fee and all costs will requested by the courier either before the goods are delivered or at the time of delivery. Please check these ADDITIONAL COSTS before ordering. We have no control over these costs and all goods we export will need to be accurately detailed and described.
Stock and Availability
Please be aware that whilst we endeavour to accurately reflect Stock Status this cannot be guaranteed and if your requirement is urgent or time critical then please contact us at [email protected] BEFORE placing an order.  Thank you from the Wrington Team.
Shipping Costs
Currently due to significant and unpredictable changes in courier costs please check rates prior to ordering by entering your address at the 'checkout'.
For destinations with 'no shipping options' please contact us and we will confirm costs.